Fitted Kitchens at the heart of your home.
Planning
A new fitted kitchen requires a significant amount of resources considering the number of choices available. We assist with every aspect of your kitchen, from planning and design through to manufacture and installation.
Choices
Style, finish, handles, worktops, appliances, flooring, tiling and final decoration all need to be contemplated and be within budget.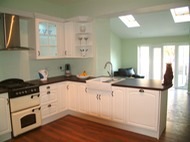 Before you commence any work definite decisions have to be made regarding the design and layout. This will impact on the electrical requirements and plumbing services for both gas and water.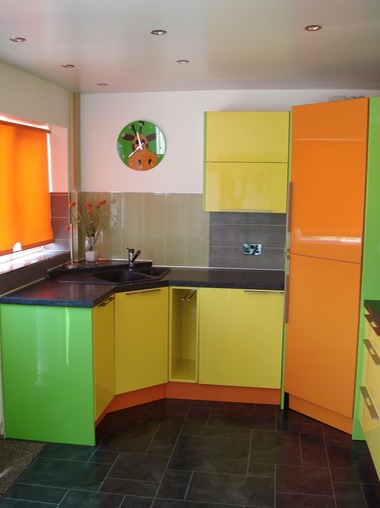 It is not a project to be taken lightly. Serious commitment is required and we can ensure that access to various trades people at the right time will help smooth the way without too many interruptions.
Goldstar Fitted Furniture Ltd has many years experience. We tailor our approach to meet your individual needs and can offer you our full or partial services depending on your requirements.
Appliances
We offer a range of appliances at trade prices.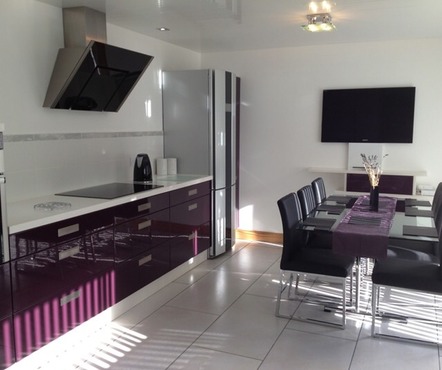 Work surfaces
Ask for details of our ranges:
Deratop                      opens in new window
Duropal                      opens in new window
Axiom                         opens in new window
Earthstone                 opens in new window
Quality           -           Commitment           -           Service
Seymour Drive, Bradshaw, Bolton BL2 3HB
 01204 592464